Come work with us!
Start your journey in sales today.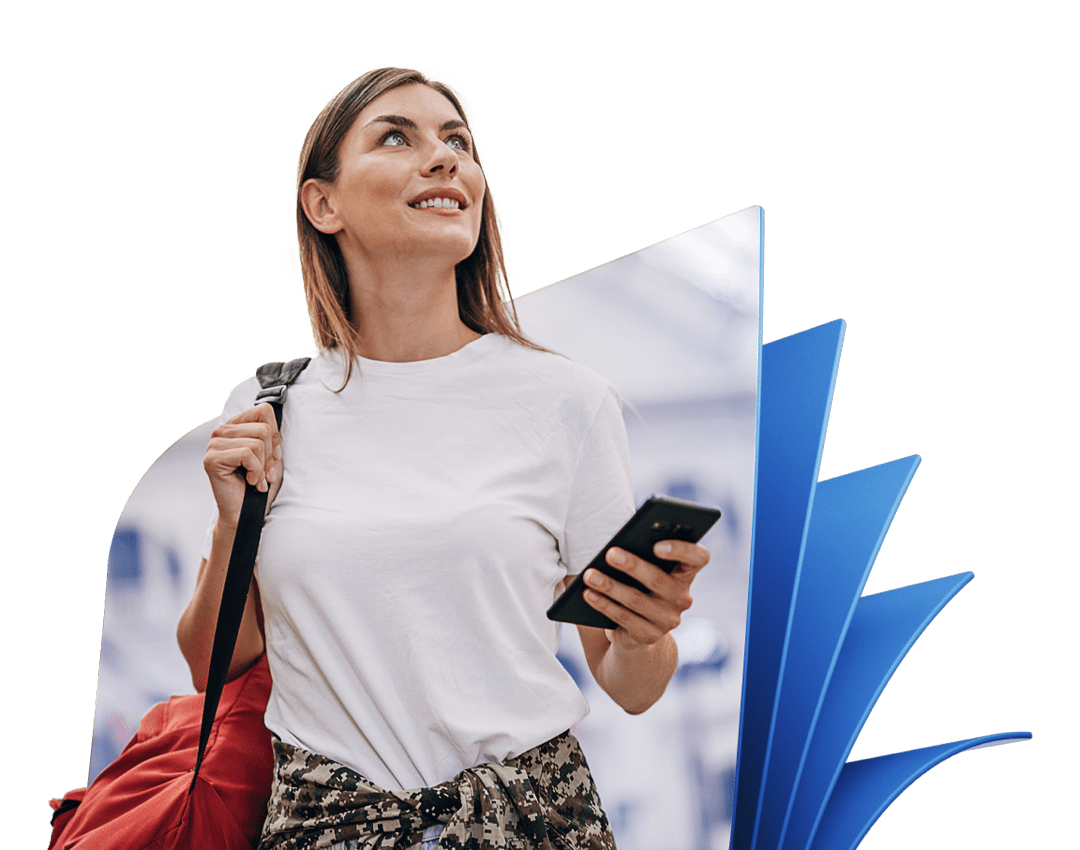 Make an impact.
We're a global team that makes the complex simple for our customers.
"Part of why I love working at SiteMinder so much is because of the growth opportunities, not only does SiteMinder give you the space to grow, it is actually fun to work here too!"
Kaylee Parr
— Regional Sales Manager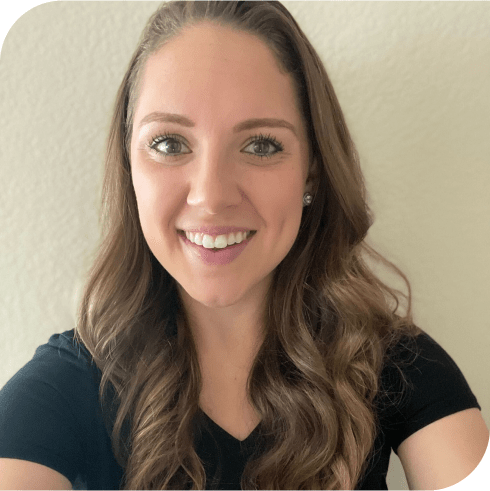 Grow.
We put all the building blocks in place for your success.
Learning & Development is your Playbook to success and we invest in our sales teams. We're committed to growing our business and our employees, and are passionate about career development with clear sight of your next challenge.
Go places.
"SiteMinder has given me every opportunity to succeed, grow and build my career…it's a thrill to come into work every day knowing you will be working with an amazing team."
Dan Freeman
— Regional Sales Manager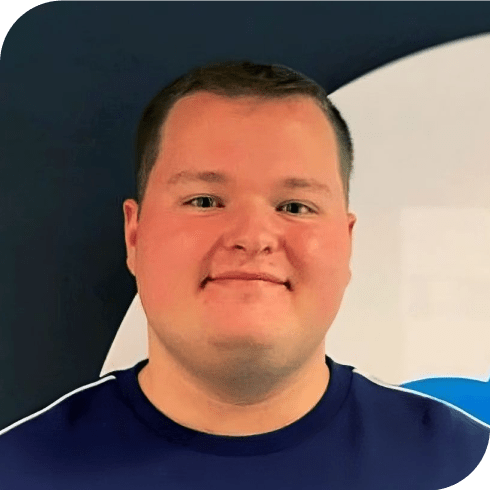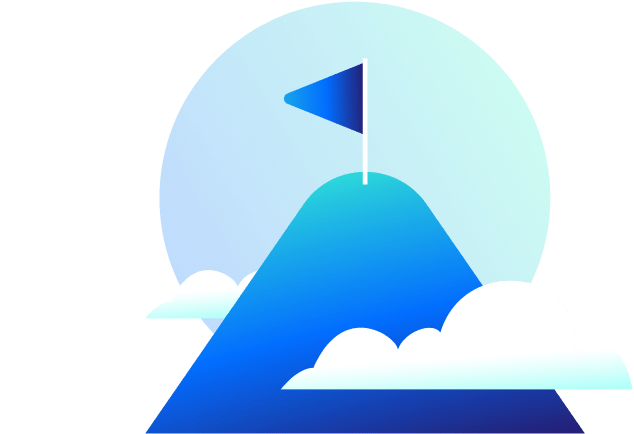 If you're energised by competition and thrive in a constantly evolving atmosphere, then you'll fit right in.
View openings
"There is nothing like the energy of talking to a customer and coming away knowing you have helped them."
Jonathan Bedford
— CSO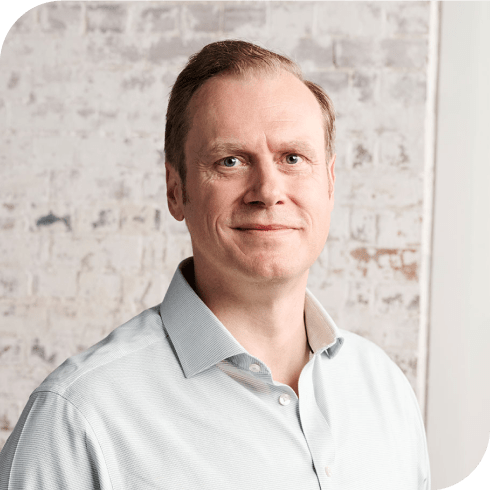 At SiteMinder the sky's the Limit
A winning team.
We want you to win. We focus our efforts on how to help you succeed as a salesperson individually and as a team, day-in-day-out.
Recognition.
When you do the right thing, you'll get results; and consistent results offer rewards. Along with those rewards you will get recognition. And don't forget, as well as a competitive base salary, there is uncapped commission potential with some great benefits too!
Rockstars!
When you get the results and are driven to succeed you will also have the opportunity to go on an all-expenses-paid trip incentive, awarded to those who are most successful.
"Throughout my career, SiteMinder has given me the opportunity to quickly grow within the company and now I am the Regional Sales Manager for the Italian Market."
Simone Portaluri
— Regional Sales Manager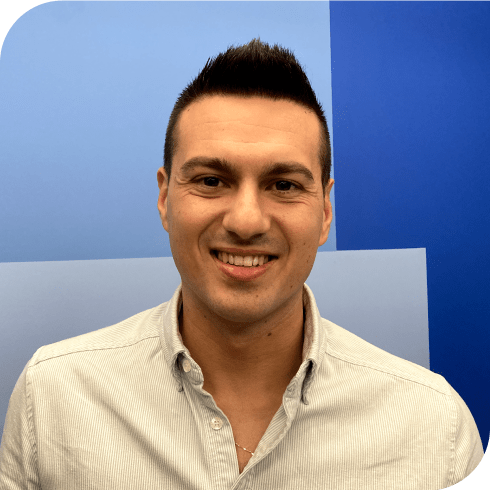 SiteMinder values.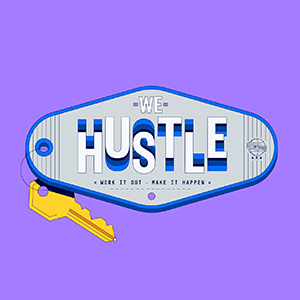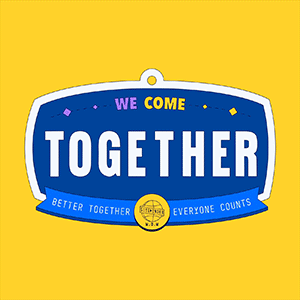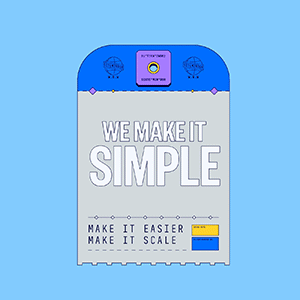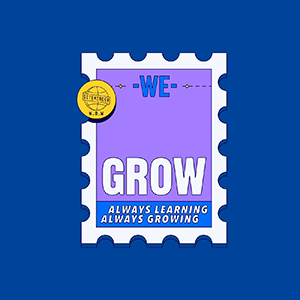 "Being an SDR taught me so many things about not only how to sell, but also the perseverance, skillset and confidence required to hit and exceed target, month over month."
Anthony Lazzara
— Senior Business Development Manager, USA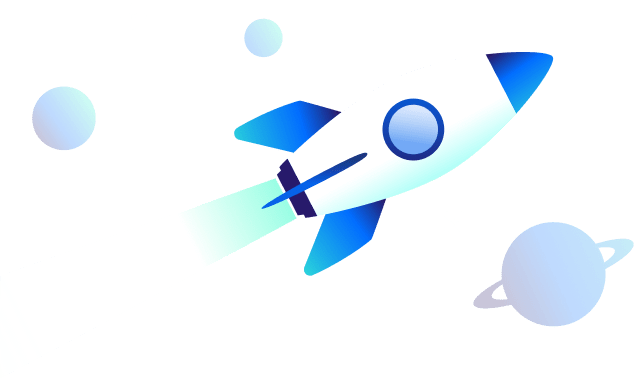 If you think you've got what it takes to drive sales growth and performance, why not check out our current job opportunities.
View openings