Start your Journey in Sales
We dream big and are determined to win. Sound like you?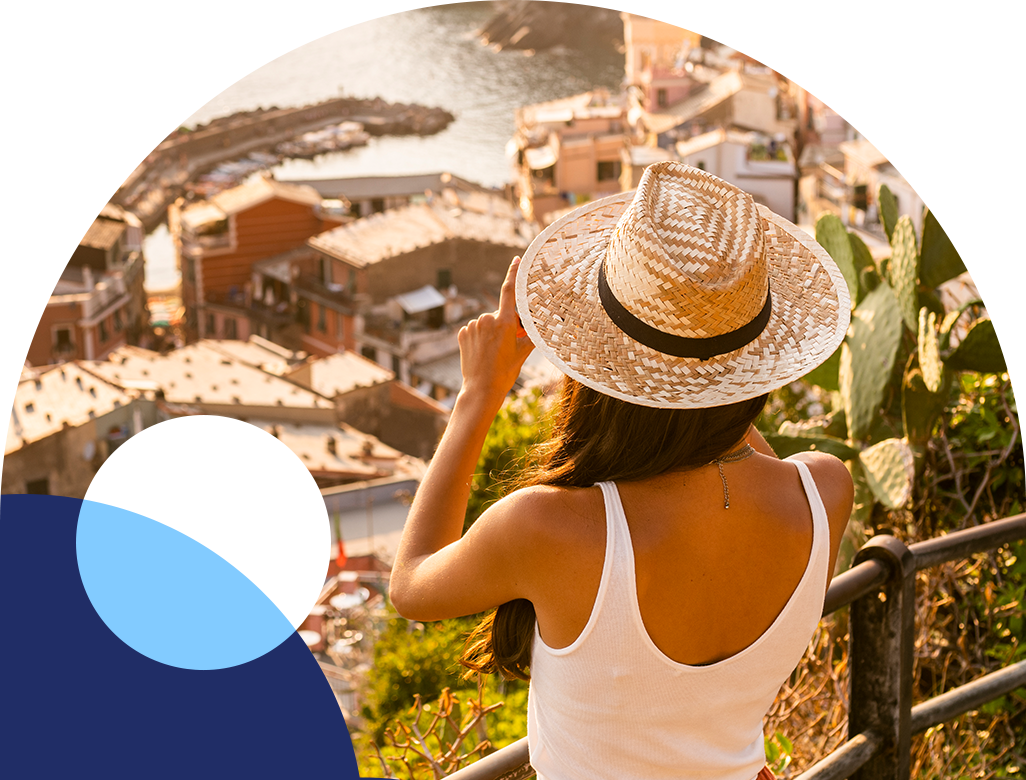 We Make An Impact
Your success will directly impact the lives of hoteliers around the world.
We're a global team of fast-paced, successful sales people who love selling SaaS solutions that make the complex simple for our customers by offering easy-to-use technology.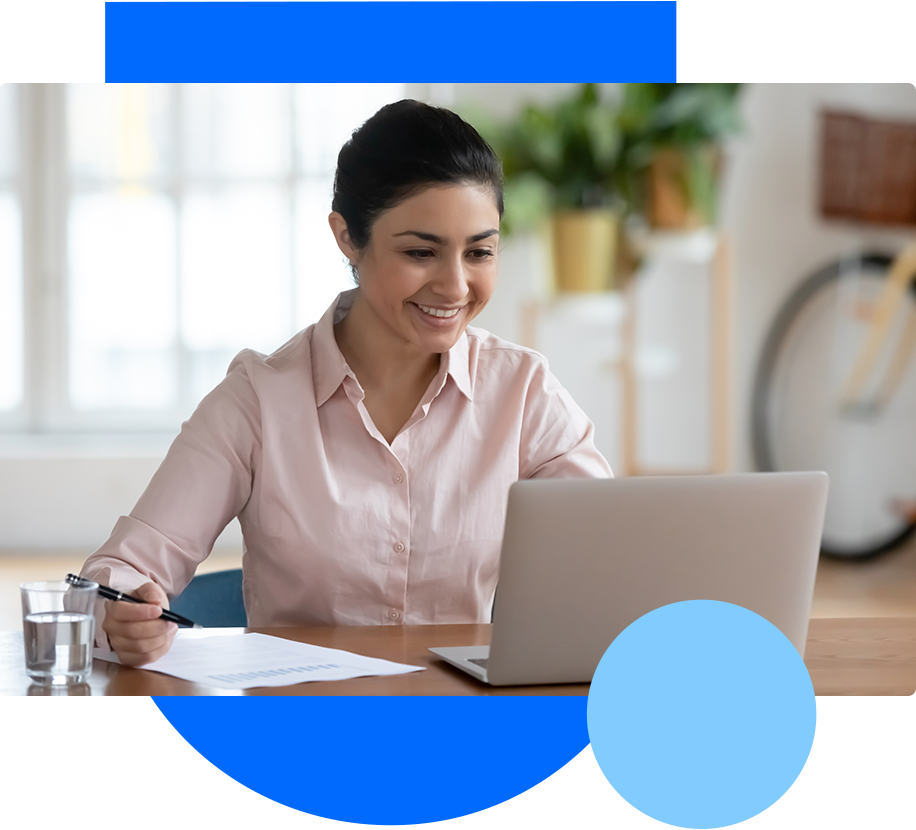 SiteMinder Sales Academy
Learning & Development is your Playbook to Success.
We're committed to growing our business and our employees, and we are passionate about career development with clear sight of your next challenge.
All the members of our sales organisation get the unique opportunity to join our SiteMinder Sales Academy for learning and development.
We invest in our Sales Team. This includes 4 weeks of intensive product training, industry knowledge and soft skills such as communication techniques and strategic sales methodology. Along with training you will receive product and sales skills certifications as you progress!
SiteMinder Future Leaders
The Future Leaders Program is designed to inspire employees, within any business unit, to achieve and perform at a high level. The purpose is to develop the individual, not only for their current role, but also for the future through a mentor relationship.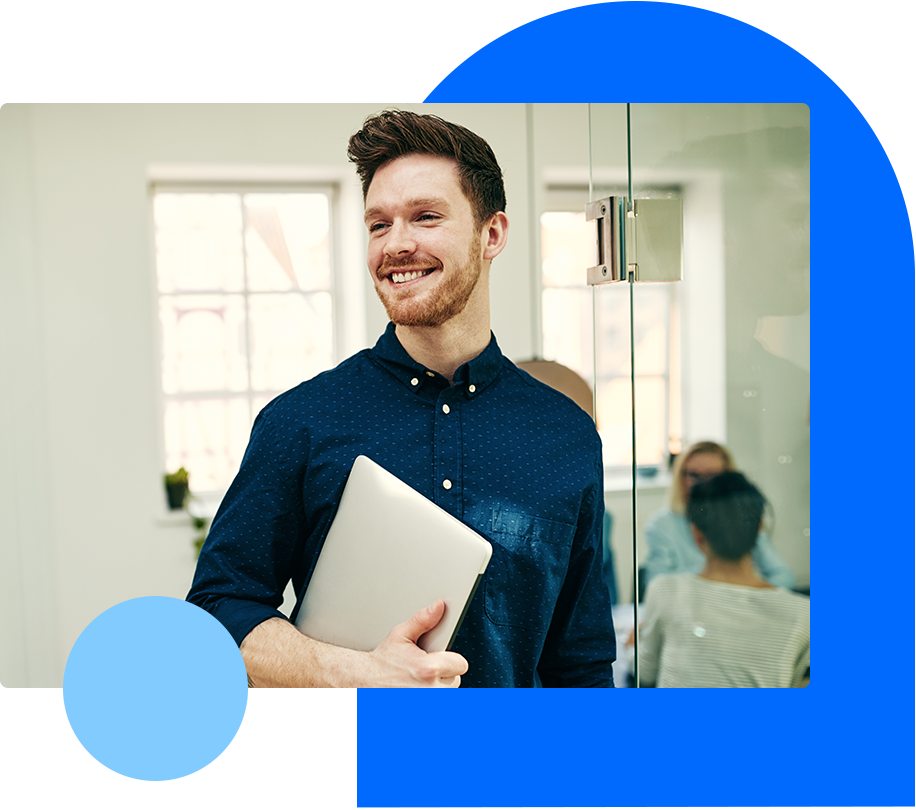 We're Going Places
If you're energized by competition and thrive in a constantly evolving atmosphere, then you'll fit right in.
Competitive
Does "no" make you want to push harder, determined for a "yes"?
Own conveying the difference between us and our competitors in a compelling way.
Coachable
Ready to learn, accept feedback and fine-tune your skills?
Be willing to learn new things while growing and developing as a sales professional.
Resilient
Work well under pressure and take on new challenges as they come?
Face every day as a new opportunity to succeed.
Team Player
Excited to win as a team and celebrate success together?
Your success is our success.
At SiteMinder the sky's the Limit
Growth
We provide classroom and on-the-job training, including academy style learning and resources to set you up for success and develop in your role. With defined career pathways for all sales roles, how far you go is up to you.
High Earning Potential
With hard work, focus and motivation your commitment to drive on-target earnings will deliver success and commission.
Everyone Has a Seat at the Table
Our coaching, support and transparent career pathway will give you every opportunity to perfect your selling skills and constantly improve. You will learn all about the hotel and hospitality industry, our SaaS solutions, and work with world-class leaders and mentors.
A Winning Team
We want you to win. We focus our efforts on how to help you succeed as a salesperson individually and as a team, day-in-day-out. Our global sales team is a family and a high-performing family.
Recognition
When you do the right thing, you'll get results; and consistent results offer rewards. Along with those rewards you will get recognition. And don't forget, as well as a competitive base salary, there is uncapped commission potential with some great benefits too!
Meet our Sales People
Sales Leadership
"There is nothing like the energy of talking to a customer and coming away knowing you have helped them."
Jonathan Bedford, CSO
"With SiteMinder, I haven't had just a job, but a true career in sales. I've been given the opportunity to improve on all my skills and become a better professional, all while having fun and making long-lasting friendships."
Marta Perez Ruiz – Regional Sales Manager
"Our product solution is now a must-have for hotels around the world, lots of companies are in the tech travel space but only few manage to provide the industry with a solid product which evolves continuously. We provide an advanced and yet straight-forward solution helping hotels to be always relevant, maximizing their reach. I can say with confidence that SiteMinder leads this space."
Daniele Di Bella, Regional Vice President, EMEA
Sales Team
"As SiteMinder was my first experience in the hospitality industry, my time as a SDR has been probably the most important in becoming a successful SBDM. "
Erwann Collet, Senior Business Development Manager, UK
"This role is a great development opportunity that will help you to grow and advance your skills in the sales world."
Davida Sakalauskaite, Business Development Manager, Europe
"Being an SDR taught me so many things about not only how to sell, but also the perseverance, skillset and confidence required to hit and exceed target, month over month."
Anthony Lazzara, Business Development Manager, USA
"SDR was the foundation to my understanding and a fundamental pathway to my success. All that I have learned in the process has resulted in giving me a ladder to my position as Senior Sales Executive today."
Megan Cullen, Senior Sales Executive, Asia
If you think you've got what it takes to drive sales growth and performance and want to learn more, check out our current job openings in sales.
Sales Career Pathway
There's no mystery on how to grow at SiteMinder. We're transparent with our career pathway.