Engineering
We are a team of smart, talented and fun Engineers who are curious, collaborative and who are excited about solving real word problems faced by hoteliers on a daily basis.
We hire strategic thinkers, influencers and coders. Innovation is at the heart of what we do and what makes our business thrive. This is the place to come and test your abilities and capabilities.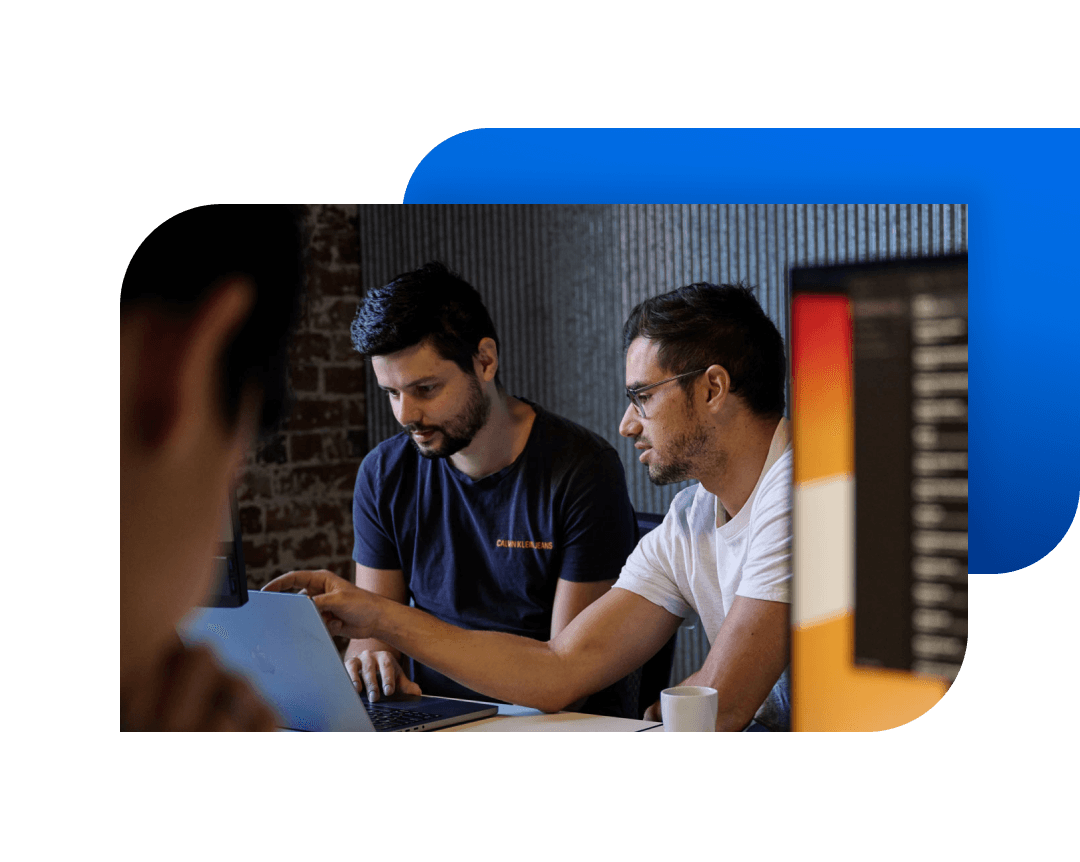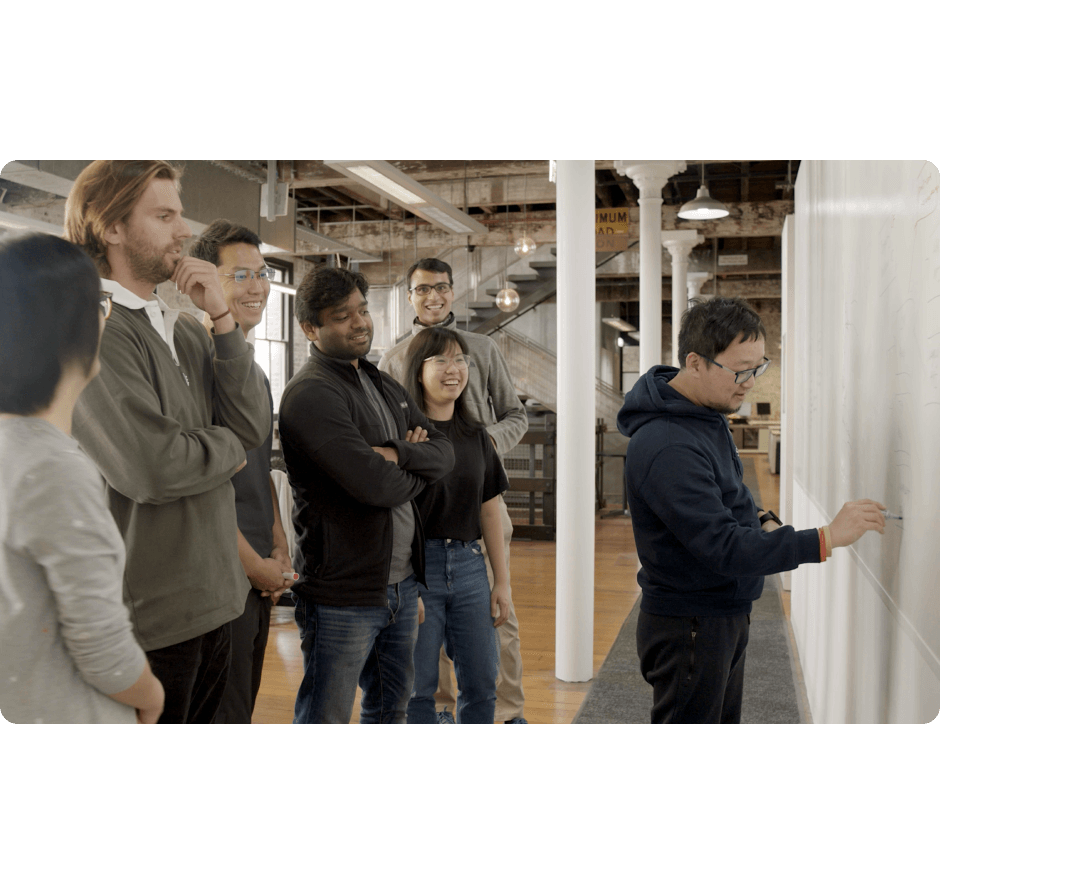 SiteMinder is an Aussie success story. We attribute our success to the hustle, drive, determination and passion of each and every member of our SiteMinder community.
We embrace diversity of thought, colleagues who thrive on innovation and who want to continuously learn and grow.
If you're looking for ownership, accountability, challenges and a place where there are opportunities for growth, both personally and professionally then SiteMinder is for you!
Engineering has always been and will always be fundamental in the success of SiteMinder. Together, we create and continue to innovate products that help the lives of hoteliers.
Your Engineering career at SiteMinder awaits you.